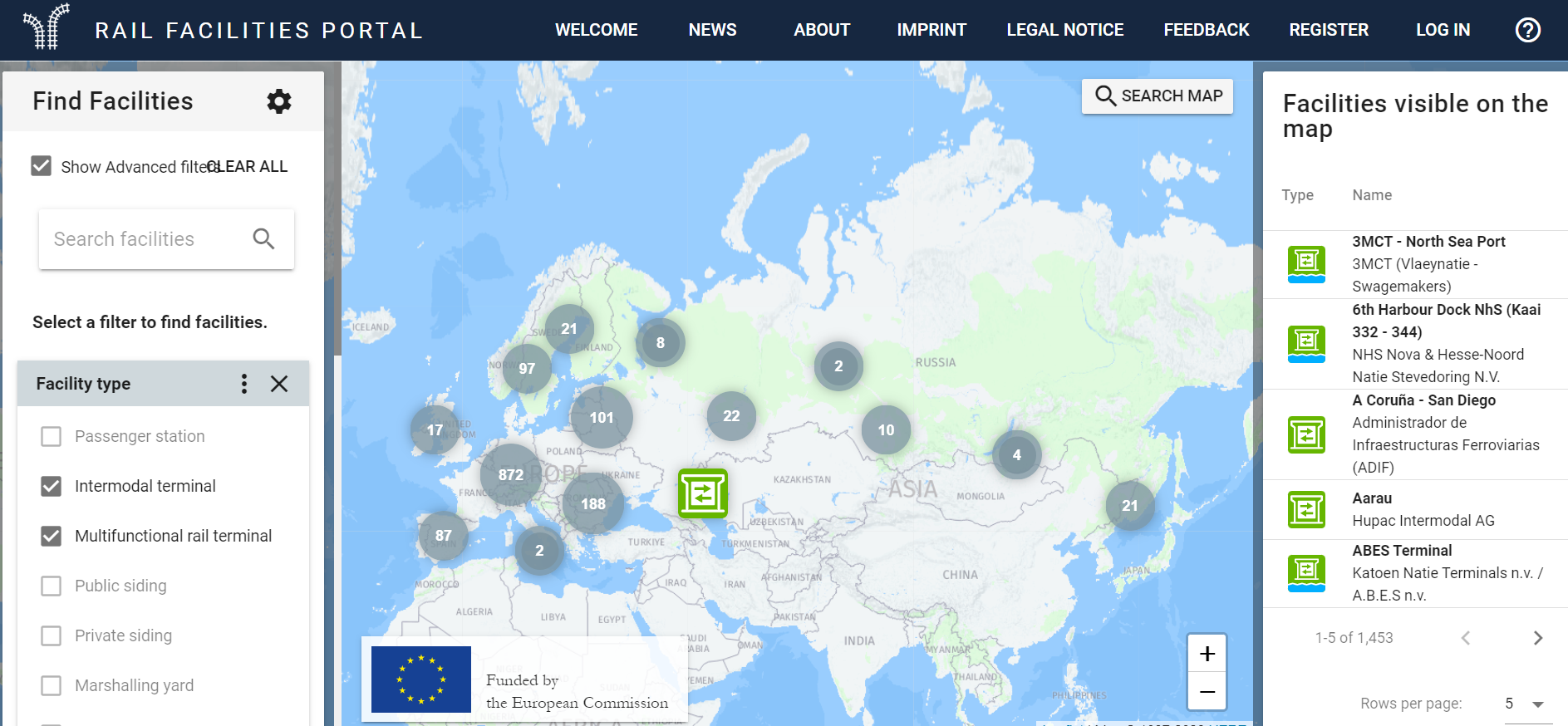 RailNetEurope, in cooperation with the Rail Freight Corridor Network and UIRR is organizing a series of webinars (13, 20, 27 September 15-16:30) to promote the usage of the Rail Facility portal (RFP), which is the common European web portal providing quick access to information on all kinds of rail facilities, in particular rail freight facilities, in compliance with obligations stemming from Directives (EU) 2012/34/EU and (EU) 2177/2017.
The goal of the webinars is that owners and managers of rail freight facilities can learn and experience how to manage terminal data entries autonomously and take full advantage of RFP as a promotional platform.
We kindly invite you to register for the webinars here, and we remain at your disposal for further information.
For all information, please visit: RFP Training webinar page
.